About Cyprus

Cyprus is located in the Eastern Mediterranean and is the third largest island after Sicily and Sardinia. Cyprus is the birthplace of the mythical Aphrodite, the goddess of love and due to its geographical location is the stepping stone between the three continents of Africa, Asia and Europe.
Sun-soaked stretched beaches and turquoise waters are part and parcel of this island that is steeped in history and culture. Cyprus is the jewel of the Mediterranean and has been invaded on numerous occasions, which left various cultural marks on the beautiful island and contributed to its diverse and unique culture.
In 2004 Cyprus joined the European Union and in 2008 it adopted the euro as its official currency. Cyprus is renowned for its natural beauty, modern infrastructure, the quality of life and services it provides. The beautiful island is legendary for the hospitality of its people and the extremely high educational level of the Cypriots.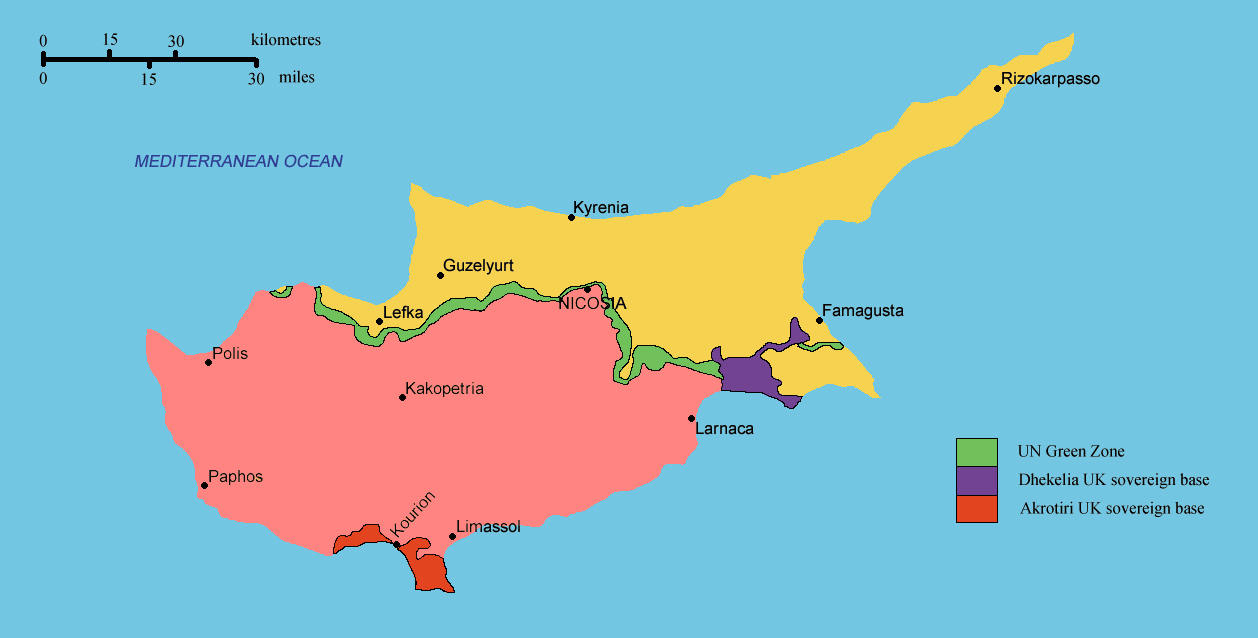 Why Cyprus?

Buying a property in Cyprus that offers you permanent residency or an EU passport can be your plan "B".
There are no language barriers when buying a property in Cyprus for permanent residency or an EU passport.
Buying a property in Cyprus not only offers you permanent residency or an EU passport, but also a European country lifestyle similar to South Africa.
Investing in a residency program in Cyprus will secure your family's future by protecting against political risk and economic instability.
A Permanent Residence Permit (Immigration Permit) will be granted to non-EU nationals, their spouse, dependent children under 25 years old.
Residency offered in Cyprus is PERMANENT.
To maintain your permanent residency in Cyprus there is no need to reside on the island, but you must visit the island once every two years.


1st

Value Penguin Safest Countries in the World 2015 (Among smaller countries, 5th worldwide)
4th

Higher education and training out of 144 countries (World Economic Forum Report 2015 – 2016)
5th

Best relocation destination. Knight Frank Global Lifestyle Review 2013 (out of 23 countries)
19th

Index of Economic Freedom (Europe, out of 44 countries, 42 globally out of 178)
beach_access
BEAHCES
57 Blue Flags

SIZE
9.251km2

AIRPORTS
Larnaca International
Paphos International
TEMPERATURES
Winter: +13°C
Summer: +34°C